Felipe Melo says Lionel Messi is the better player than Ronaldo
Former Brazilian ace Felipe Melo believes Lionel Messi is the better footballer when compared to Cristiano Ronaldo. The duo have won plenty of trophies for their clubs over the years and there has been an ever-lasting debate as to who is the better player between the duo.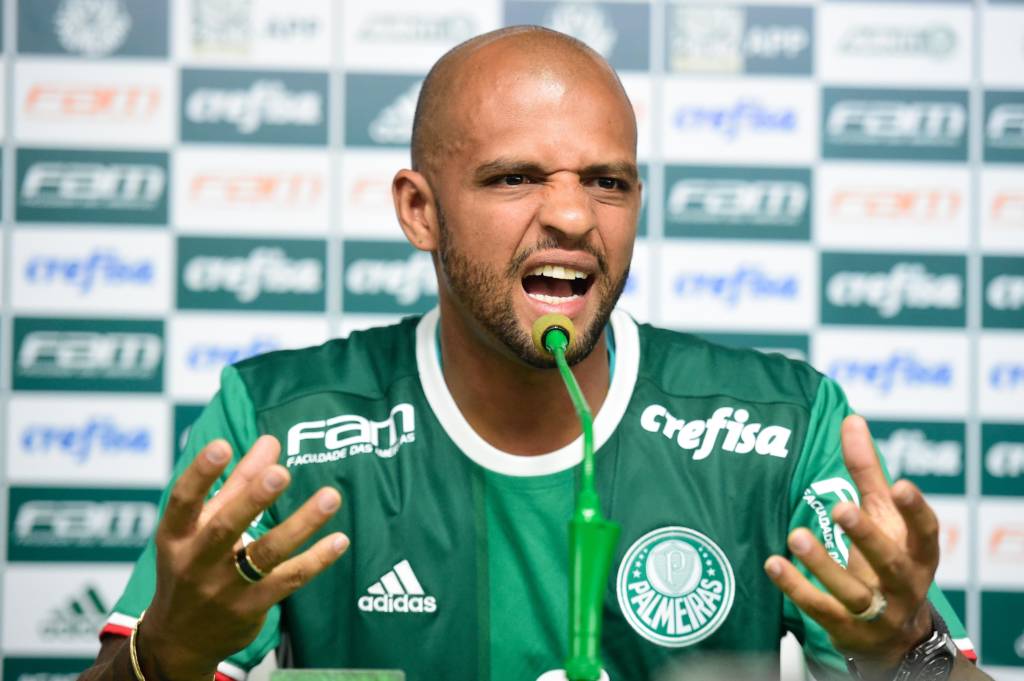 Speaking to Clarin, Melo has said that Messi has the edge over Ronaldo, given the fact that he can contribute for his teammates in addition to finding the back of the net.
He told: "[Messi is] a unique player. When Brazil played against him we used to say 'we have to kick him once each, we have to rotate'. If we didn't, it was too difficult to mark him. We didn't want to break him, just to cut his rhythm and to disturb him - it was tactical. Messi is incredible, more so than Cristiano Ronaldo. Cristiano can score five goals for you, but Messi can score those five and then make his teammates score as well. He's more complete."

Messi and Ronaldo have won 11 out of the previous 12 Ballon d'Ors. The duo had won the accolade for the same number of occasions (five) until last year where Messi edged the Portuguese with another Ballon d'Or crown. Ronaldo has not been able to find the same scoring success since the move to Juventus from Real Madrid in 2018 but he has nonetheless contributed an impressive tally of 23 goals and three assists this term.
In comparison, Messi has been an all-round performer for Barcelona with 21 goals and 15 assists to his name and he has managed to achieve those statistics, having played nearly 200 minutes less than Ronaldo on the field. Both Messi and Ronaldo appear on course to win the league title with Barcelona and Juventus respectively this term.
Tags: