NO-ONE IS RESPONSIBLE
Isco says the form of one or two players can't dictate how a club is going to perform and thus, he and James Rodriguez being held responsible for all the wrongs at Madrid currently is something he doesn't understand.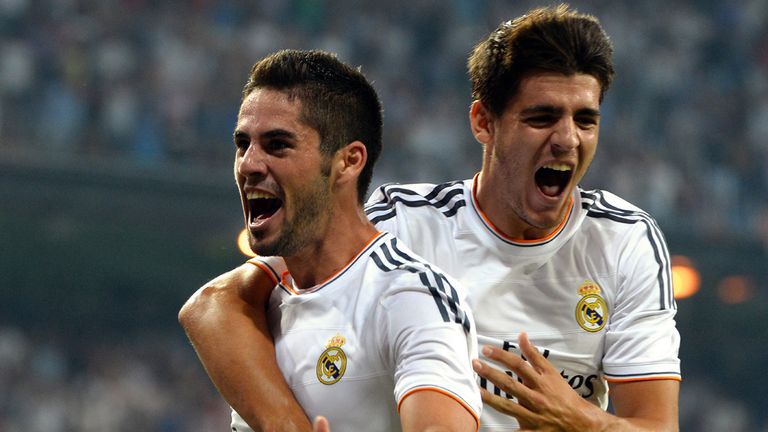 Isco, however, has no problem at not being played lately as he can see some of the other midfielders in the squad are showing slightly richer vein of form and deserve to be taken into account before him when the starting line up is formed.
Isco believes the manager trusts him, but, it's the form which has a big say in team selections rather than any other thing. If somebody is looking good in training, he has to play, no matter at whose cost, he just has to play because he can be the match winner for the team.
And, that's what is happening. The manager is just picking those who are looking superior in trainings and that is totally alright. That has not got him ruffled and has not prompted him to think whether Madrid is the right place for him or not. According to one of the most popular bookies, he is odds-on to leave Madrid in the summer.
According to Isco, nobody would know where his future lies. The more one stays in present, the better. In the words of the Spain international, "I like to be in present because that's what is here and that's what you have to deal with. Nobody has any idea of his future, neither do I and I don't think of that."
When asked if he can see Real Madrid winning anything in the 2015-16 Season, Isco said, "Look, speaking to you realistically, we are looking to end no. 2 in the Liga, but, regarding Europe, I am very optimistic because when I see our squad, it's talented enough. I know world's strongest sides are there in last 8, but, we will battle till the last moment."
Tags: