RONALDO STAYING AT REAL
Cristiano Ronaldo has temporarily put an end to the speculation linking him with a move away from Real Madrid by confirming that he wants to stay at the club until the reminder of his contract.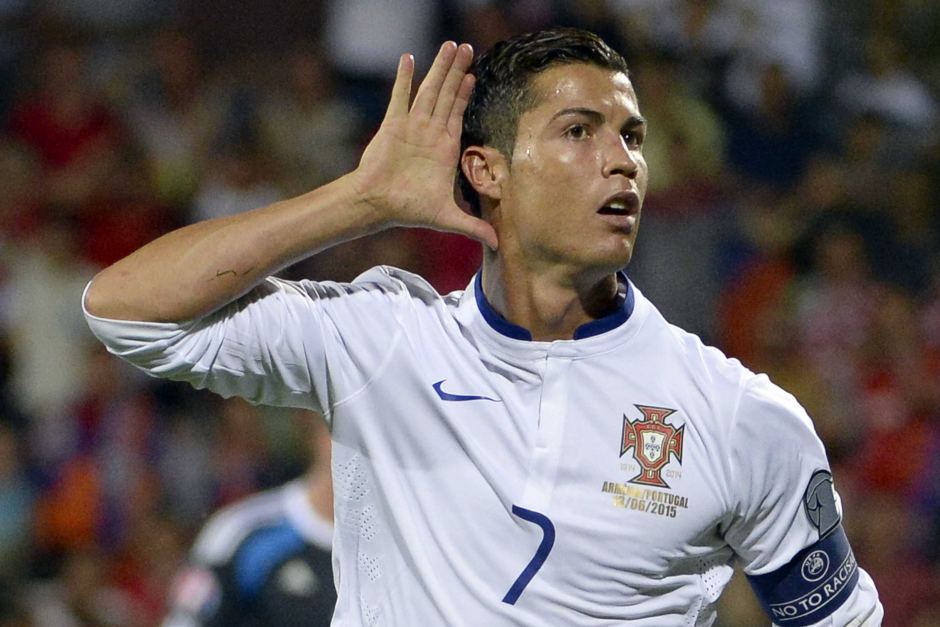 His current deal with the Spanish club ends in the summer of 2018. The club are expected to begin talks about a new deal but it is not clear if Ronaldo would be interested in renewing the deal.
Interest from several clubs across the world is likely to change his opinion. Clubs from the Premier League and PSG are increasingly confident of signing the superstar.
There is also an opinion that Ronaldo will considering moving to the United States – to play in the MLS – at some stage in his career. This has been the lucrative retirement spot for many top footballers in recent years, and according to some internet betting companies, this is the most likely move for him - especially as he is trying hard to create his 'brand' over there for once he has retired from football.
At 30 years of age, Ronaldo will be the first to realise that he can carry on playing at the very top level for a few more years. There will be a decline in his performances as his body starts to show its age. Real Madrid would be unwilling to spend a reported £300,000 per week on his wages should this scenario come into play.
Ronaldo was speaking about his future when was present to collect the Pichichi trophy. He wins the title after having scored 48 goals in the league last season. This trophy is awarded to the highest scoring individual in a league campaign.
"I want to stay here two more years. The two years I'm talking about take me to the end of my contract. And the future, we'll see. This is the best league in the world, although I also played in the Premier League. It's fantastic, competitive, and with great players. It is a privilege to leave my mark on it," said Ronaldo.
Tags: