Ronaldo Urges Portuguese National Team to Donate, says Silva
Manchester City winger Bernardo Silva has revealed how Cristiano Ronaldo has urged the Portuguese national team to donate 50% of the bonus that they would receive for Euro 2020 qualification.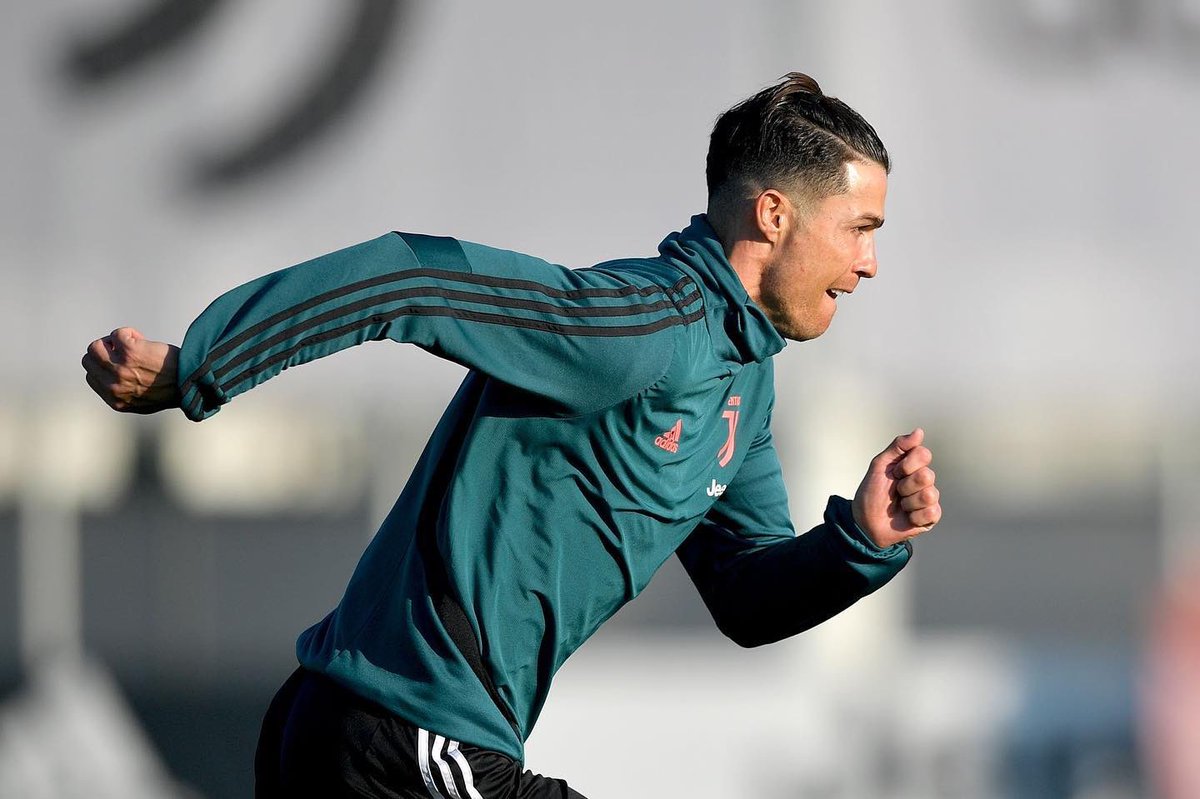 The donations would be to struggling clubs, who are facing an uncertain future due to the sudden drop in revenue. Due to the coronavirus pandemic, football around the world has been suspended indefinitely and this is expected to cause a significant hit to the revenue stream of many clubs, who depend on TV money and matchday income to pay the players.
Ronaldo has a bad reputation for being self-centric, but this was one occasion in which Silva showed the other face of the Juventus star. Ronaldo is one of the highest earning players in the world with annual income exceeding £ 100 million. However, he has requested the entire Portuguese national team squad to donate the money that they have before the Euro 2020, which has now been postponed to the summer of 2021. Portugal were coming into this qualification campaign as the defending champions after picking up the title by beating France in the 2016 edition.

Yet, the country has been one of the badly affected regions with more than 17,000 cases of coronavirus.
This is not the first time Ronaldo is extending his support, as he has already donated £ 1 million along with his agent – Jorge Mendes – to set up ICU units in Portugal."He was the one, two or three days ago, that gave us the idea to donate our bonus. So we qualified to the 2020 Euros, which now is in 2021.And he gave us the idea let's donate part of our bonus, so I think our national team, our players will donate 50 percent of our qualifying bonus," said Silva about the conversation with the Juventus star.
Tags: